Exothermic welding accessories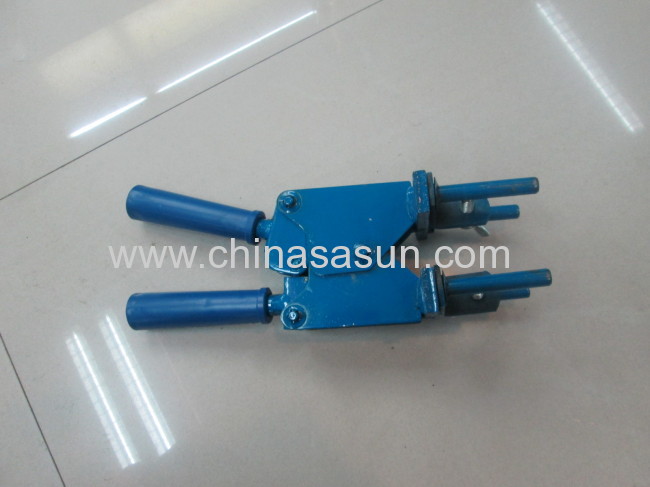 Special Features
ISO 9001:2008 approved
Cost-efficient method of making electricalconnections.
Simple, self-contained system
Easy to use
Require no external power
Customized sizes areaccepted
NOTE:
• Avoid contacting of hot molten metals withwater, oil, grease, etc. It may cause excessive spatter and burns.
• Do not uses in flammable vapors or dust, afire or explosion may happen.
• Avoid fire, mould must be stored in dry,well-ventilated area, away from open flame and excessive heat.
• Avoid looking directly at the light of thereaction. It may irritate your eyes.
• Wear safety glasses and leather gloves to usethe mould.